Over Two Decades of Solution-Oriented Representation
Schedule a Free Consultation
Reach Out Now
Secure Committed & Confident Counsel
Strategies Tailored
to Your Needs
We pride ourselves on our hands-on approach to working with our clients. And we understand that no two cases are exactly alike. That's why we take the time to create custom strategies fine-tuned to the circumstances each client is facing.

We represent our clients the way we'd like to be represented. That means we are committed to going the extra mile in pursuit of a favorable outcome for your case.

We also understand that going the extra mile means making ourselves available to our clients to answer questions and address concerns. We pride ourselves on creating an environment of open and supportive communication.

If you need counsel, don't settle for a disinterested attorney that sees you as another file in their caseload. You deserve to work with a firm that prioritizes your case and fights for your success.
Criminal Defense & Estate Planning Attorneys in Allentown, Pennsylvania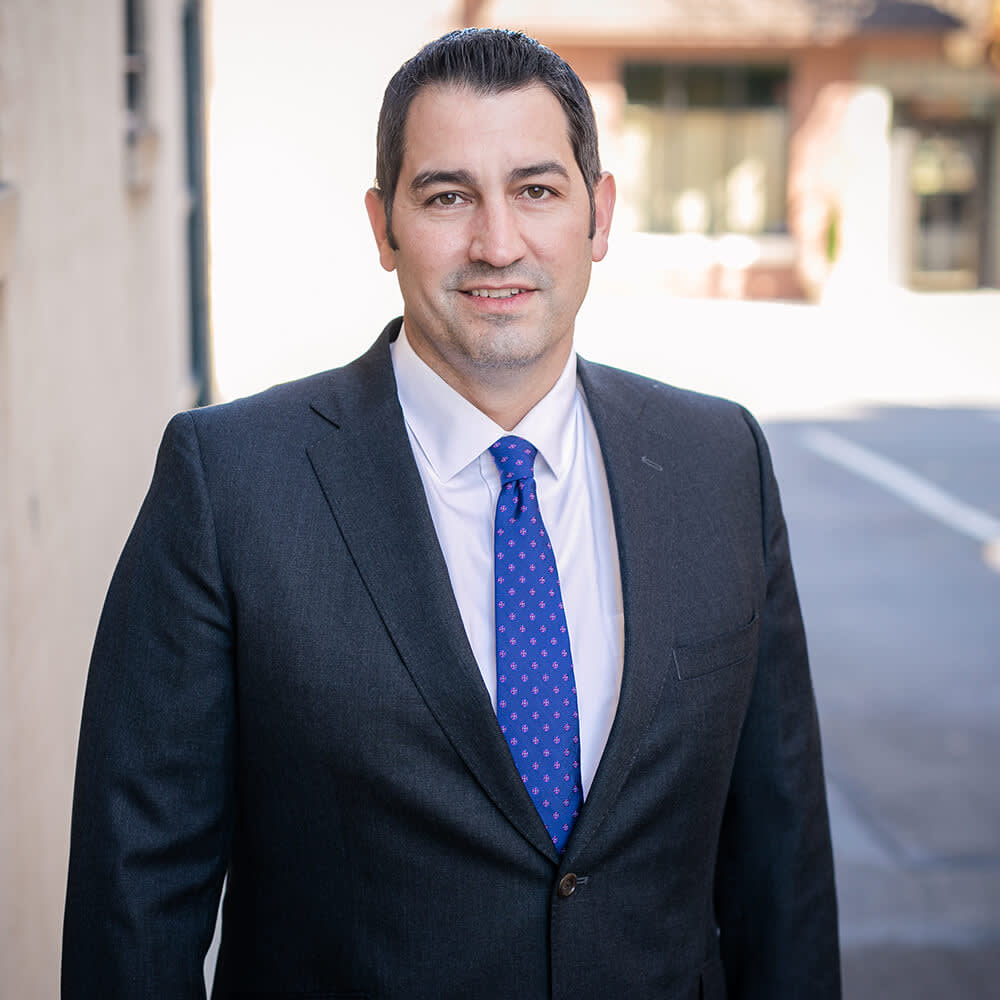 Jason M. Rapa
Attorney at Law
Jason M. Rapa has been advocating for the people of Allentown and Lehighton, PA for more than 20 years. Jason was led to law by a strong desire to support his community and the need to stand up for the underdog.

Now, Jason spends his days helping clients navigate life's toughest situations, like bankruptcies, personal injuries, and consumer protection cases.

Jason has recovered millions of dollars for his clients and was even named a "Rising Star" by Super Lawyer Magazine for his
exceptional litigation.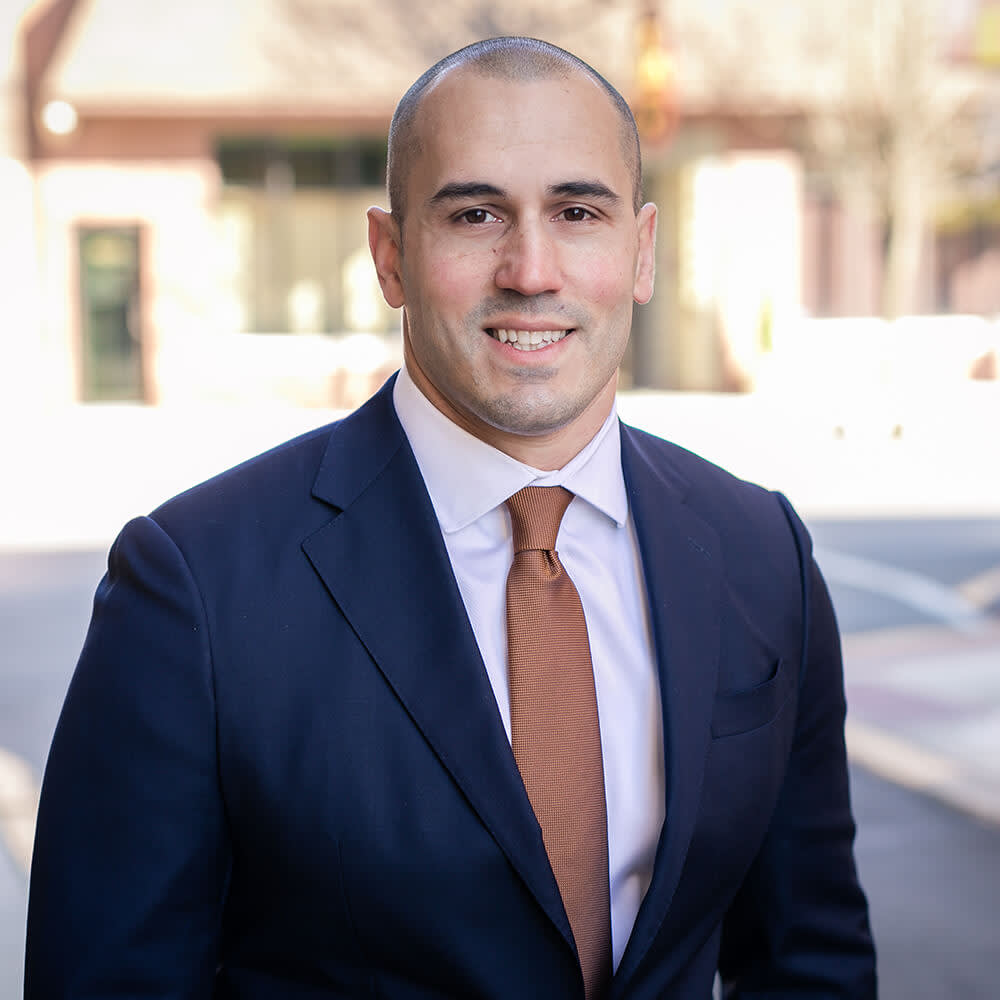 Matthew J. Rapa
Attorney at Law
Matthew J. Rapa first discovered his passion for criminal defense volunteering as a trial advocate in law school. Since then, Matthew has gained valuable experience as both a private criminal defense attorney and as a public defender, representing the most vulnerable members of our society.

Matthew's commitment to the success of his clients has led to countless courtroom victories over the years. It also netted Matthew a long list of accolades, including a spot on the American Society for Legal Advocates "Top 40 Under 40 Criminal Lawyers in Pennsylvania."
What Sets Us Apart?
Dedication
We fought hard to earn our reputation as dedicated counselors and advocates. And we'll keep fighting hard to maintain that reputation.
Approachability
We're a family-run firm that checks formality at the door. We believe in providing real solutions for real people facing
legal trouble.
Knowledge
With over 30 years of combined legal experience, it's safe to say we've seen it all. We use our deep legal knowledge to create compelling cases and defenses.
Testimonials
See What Our Clients Say
"Jason and everyone at Rapa Law Office, P.C., treated me with dignity and respect as they helped me through the problems I was having with debt collectors."
"Thank you for reviewing our proposed lease agreement for Family Promise. And thank you especially for not charging us for your effort. Your kindness is very admirable."
"Dear attorney Rapa, This is just a small thank you for all you have done to help me save our family home. This is deeply appreciated from the bottom of my heart. God bless you!"
Preserve Your Legacy
Estate planning empowers you to protect your legacy and your loved ones should tragedy strike.

Accidents, injuries, and illnesses are an unfortunate fact of life, but with an airtight estate plan, you can rest easy with the knowledge that your wishes will be respected and your loved ones looked after.

We believe estate planning is for everyone and offer estate planning services for clients at every stage of life.
Blog
How Can You Prepare for Reentry While Still Imprisoned?
The notion that you cannot begin rebuilding your life until you complete incarceration is not true. You can still set goals, look for volunteer opportunities and find creative ways to prepare for reentry.
READ MORE
No-Fault Divorce vs. Fault-Based Divorce in Pennsylvania
Divorce is an emotional experience, regardless of how amicable your situation is. As you prepare to file for divorce, you must decide if you will file for a no-fault or a fault-based divorce.
READ MORE
We understand facing legal trouble can be stressful and even downright scary. We pride ourselves on our ability to break down and demystify complex legal processes to give our clients confidence and peace of mind.
Whether you're facing criminal allegations or need an advocate for a personal injury or consumer protection case, we've got you covered. We will work with you every step of the way and tirelessly pursue a ruling in your favor.
Unlike larger law firms, our clients mean more to us than just new business. Our clients are our friends, our neighbors, and our colleagues. We honor their trust by providing unmatched devotion and tireless advocacy.
If you live in the communities of Allentown, Lehighton, Jim Thorpe, Palmerton, or Slatington, Pennsylvania, give us a call. We're here for you and are ready to go to work pursuing the justice you deserve.