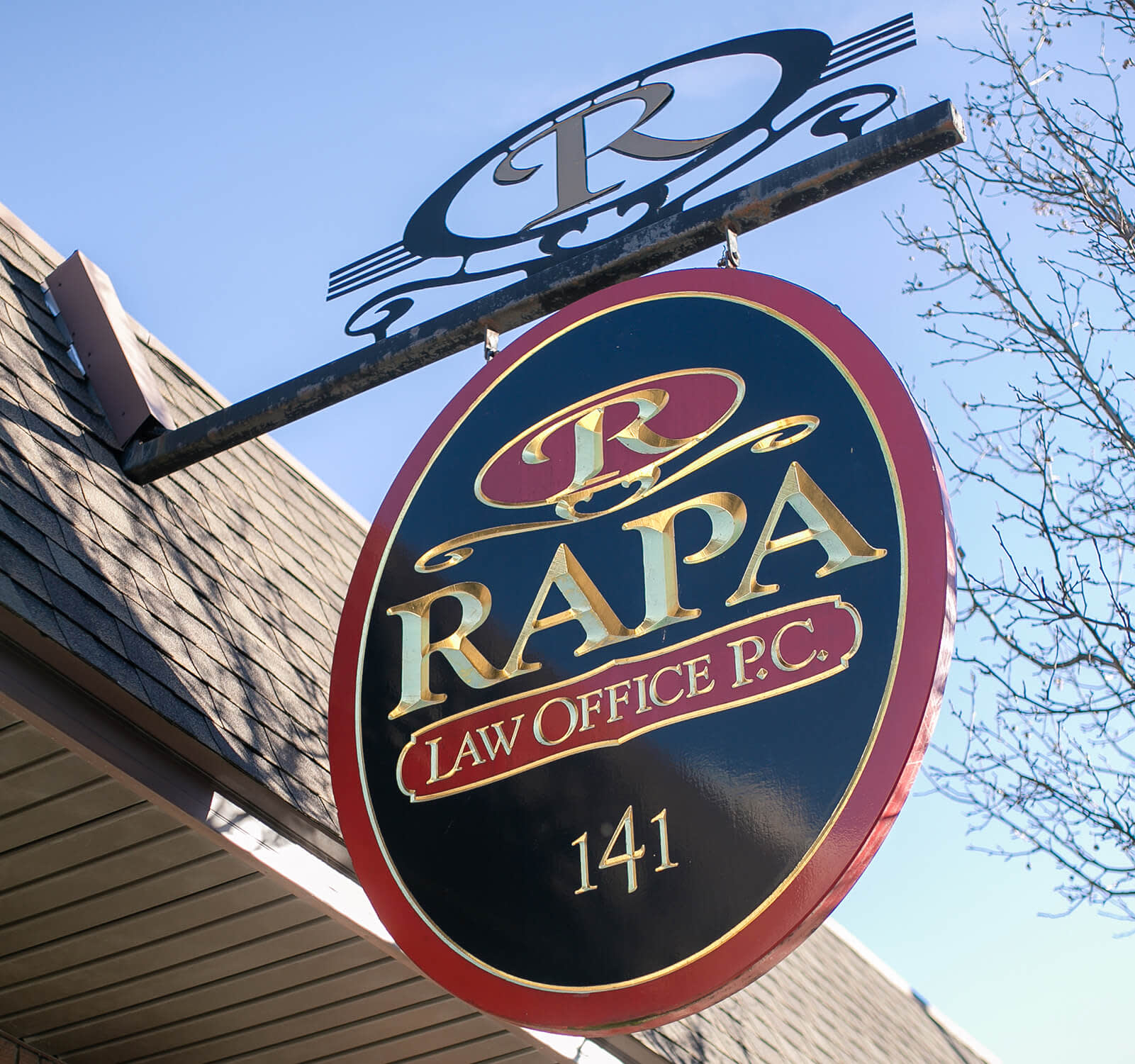 Your Team: Experienced Attorneys And Dedicated Support Staff
At Rapa Law Office, P.C., you work directly with your lawyer at all times. Furthermore, you have the benefit of a strong and experienced support staff. We are a family that prides itself on fighting for your rights.
It is a priority for us to maintain open lines of communication and to build a strong attorney-client relationship, right from the start. We have helped clients throughout Pennsylvania for over 30 years, and we can help you when it matters most.
Understanding The Benefits Of Working With Trial Lawyers
To be successful in the courtroom it takes skills, tenacity and persistence. Trial lawyers understand the importance of detailed preparation and how preparing every case for trial often yields the best results. At our firm, we have significant trial experience and will often take cases that other lawyers cannot because of the trial experience that is needed to effectively handle the case.
Call Today For Strong Support And Continuous Advocacy
We believe that everyone deserves to have a strong advocate on their side. Whether you come to us after you have been arrested, or you are at the beginning stages of seeking debt relief, we will make sure that you get the legal support and information you need to make a smart decision. We have two convenient offices in Lehighton and Allentown.